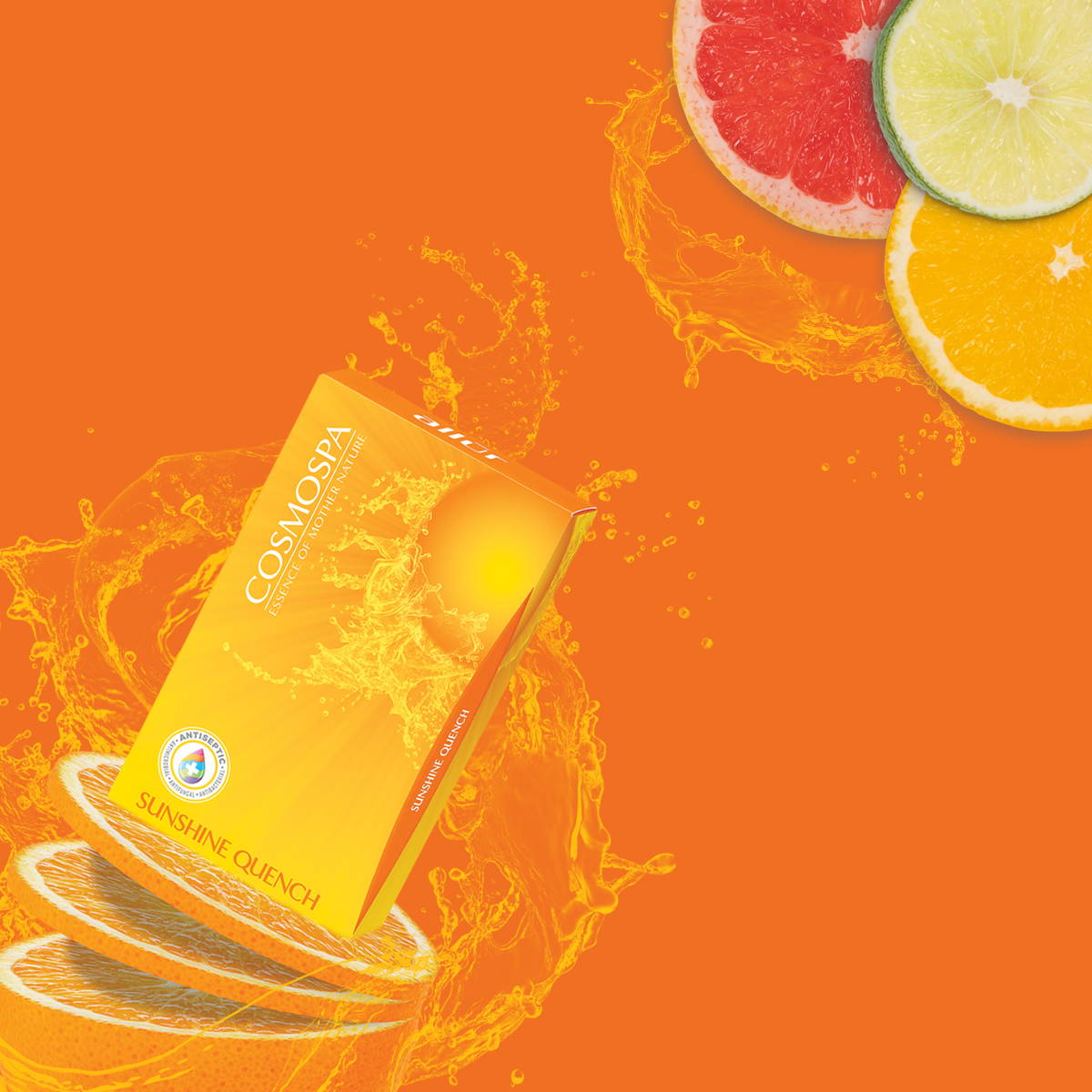 An Explosion of Citrusy Goodness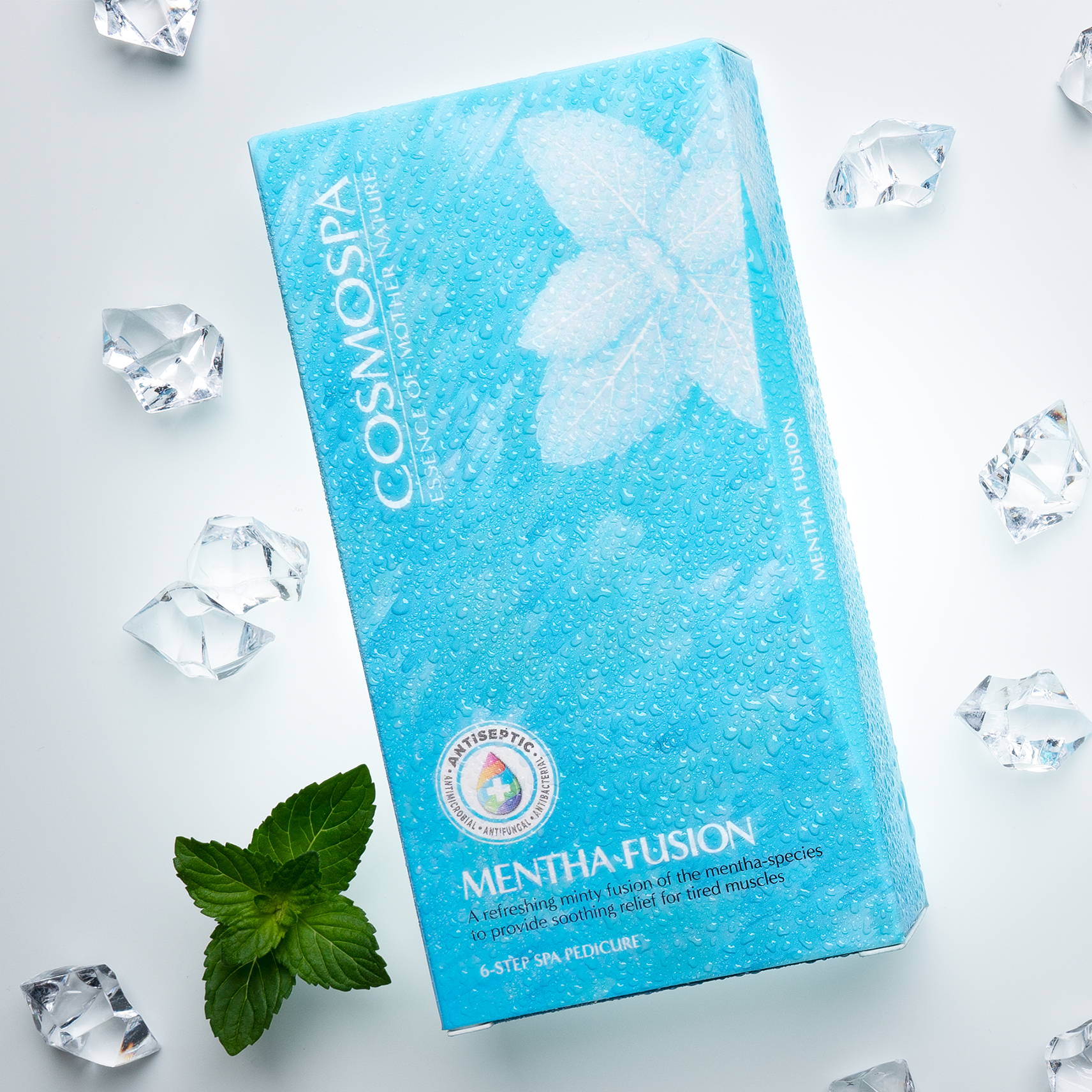 Refreshing Minty Concoction for your feet.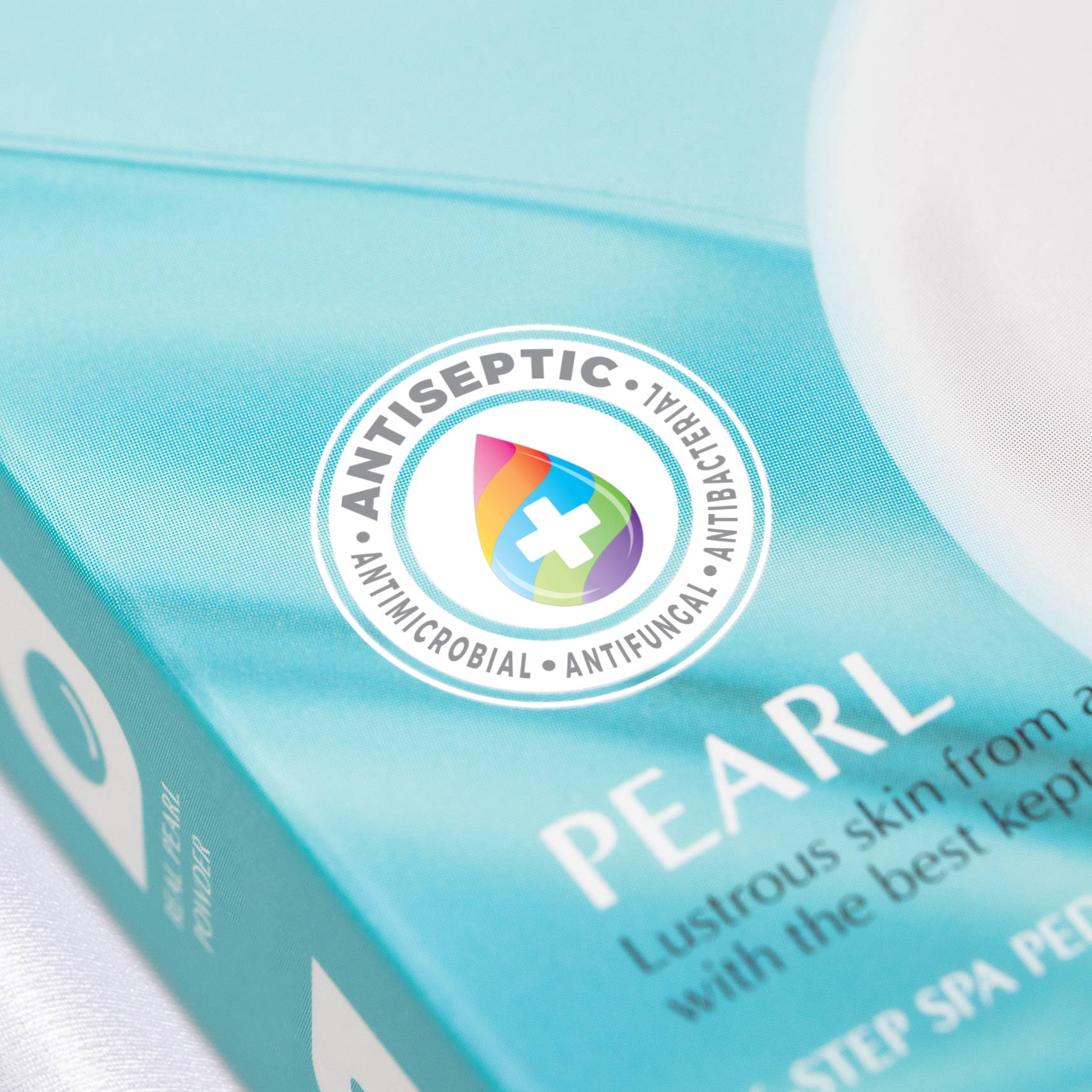 We have created a system of antiseptic benefits for your skin as a part of the spa pedicure experience. Look out for the antiseptic marking on our products and know that your skin is protected.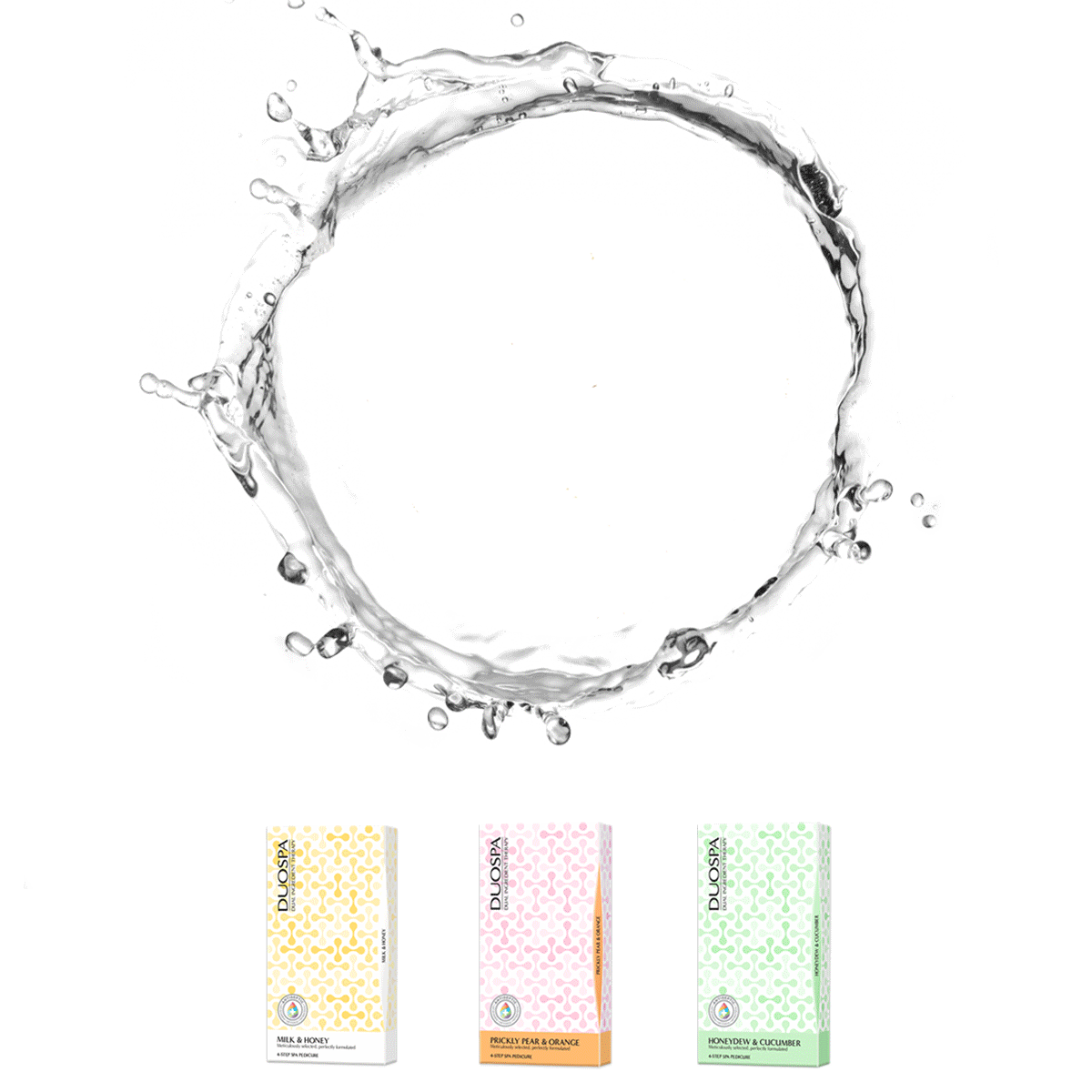 A unique 4-STEP SPA PEDICURE that utilizes two primary ingredients which are meticulously formulated to harmoniously enhance their natural skin benefiting properties.
At Allūr, we like to say "we make feet happy" because it is a direct reflection of satisfied customers. With the use of the highest quality ingredients in the manufacturing process, our collections have earned the reputation of having the best fragrances in the industry. The premium quality of all our products ensures the most wonderful spa pedicure experience for your clientele.
Professional Skincare Series
Follow us on Instagram @allurUSA